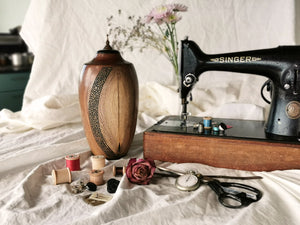 THE REMEMBRANCE URN
The Remembrance Urn is warm and sympathetic; a unique, artistic focal point that celebrates a life well lived and dearly loved.
The Remembrance Urns are designed to hold the final remains of a loved one, reducing anxious time restraints associated with a traditional funeral.
The use of The Remembrance Urn allows the family to hold a private cremation as soon as practical after the passing of a loved one. The ashes are then kept in the urn for a future memorial service.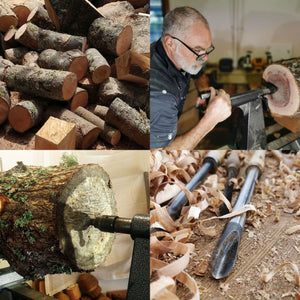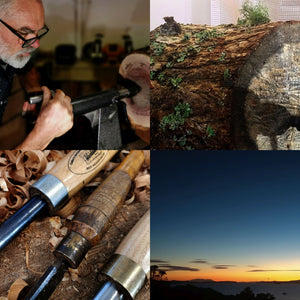 uniqueness
The Remembrance Urn can hold the ashes of a loved one at home, or it can carry their ashes to a place of scattering.
Just as our loved ones are unique individuals, so too are Remembrance Urns - no two are the same.
Should you wish to use wood from a significant, private tree, please let us know, so that we can facilitate the importance of this special connection.